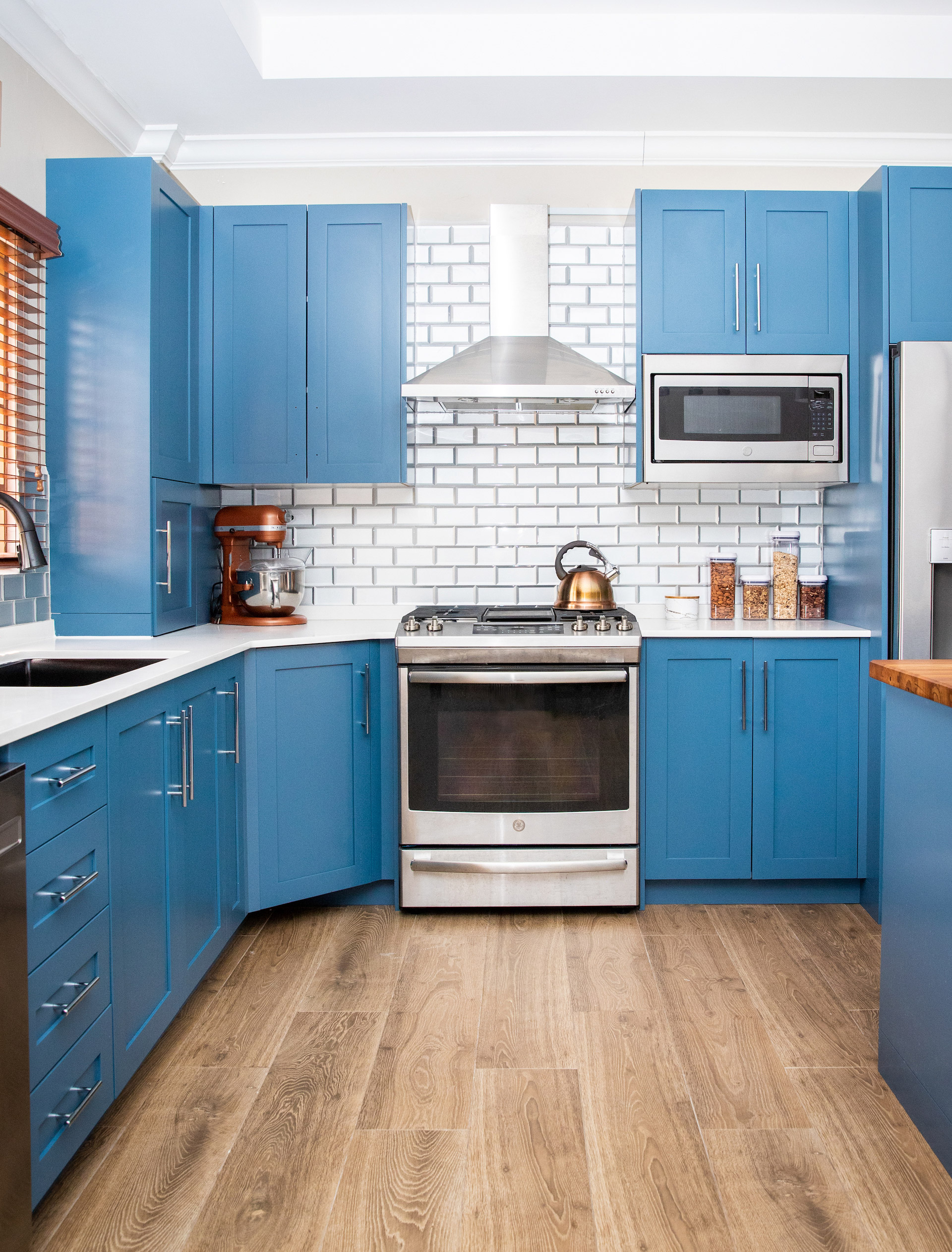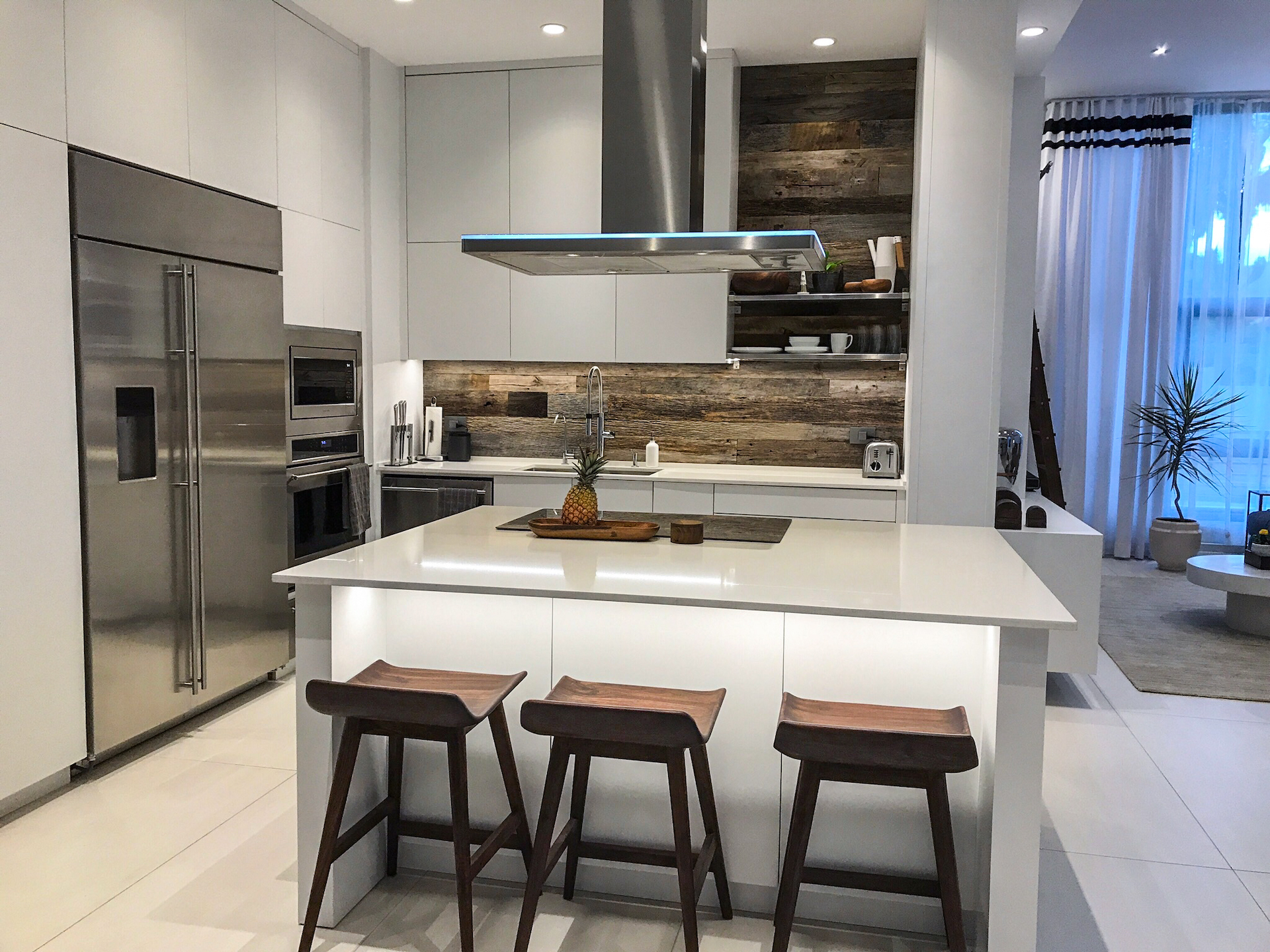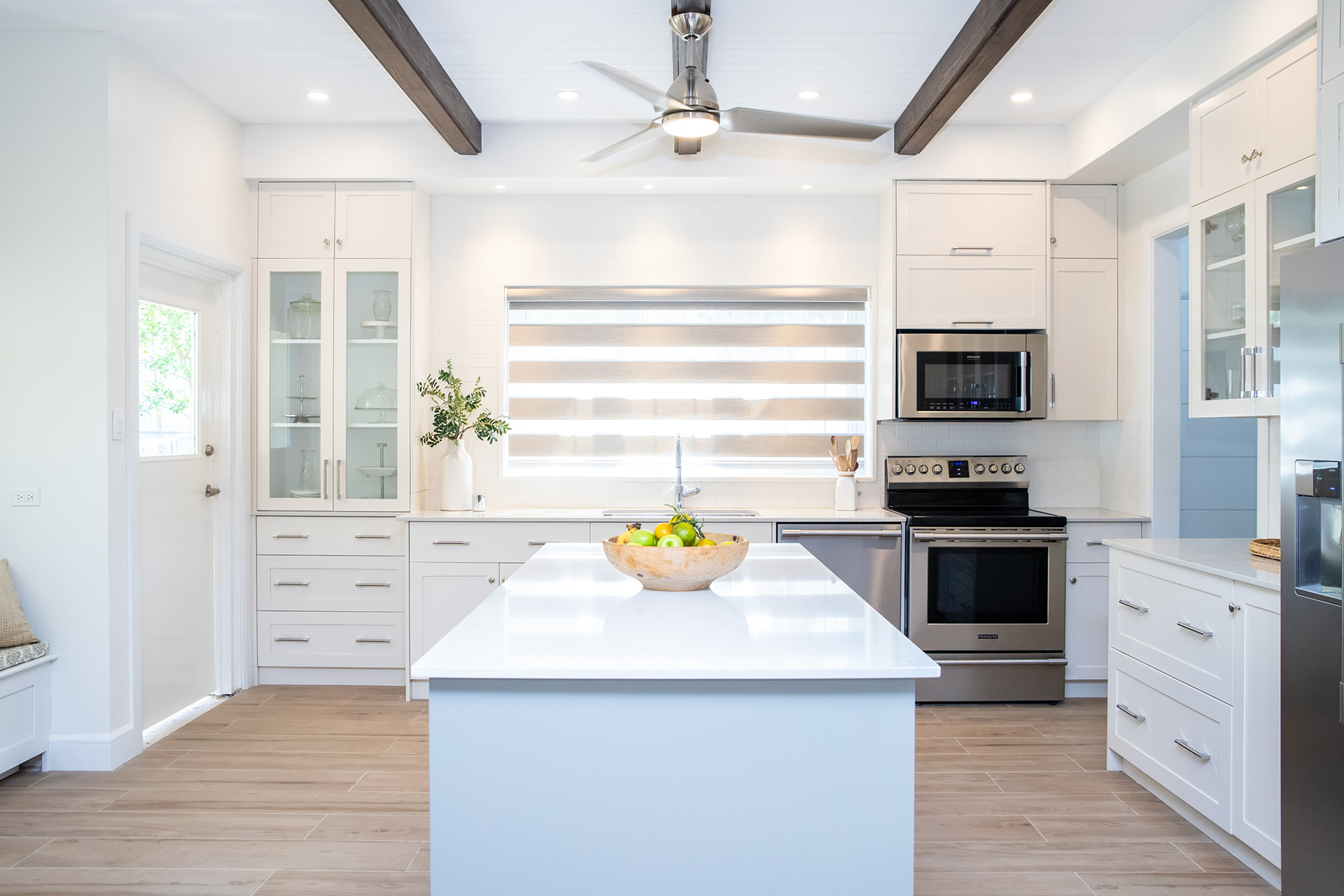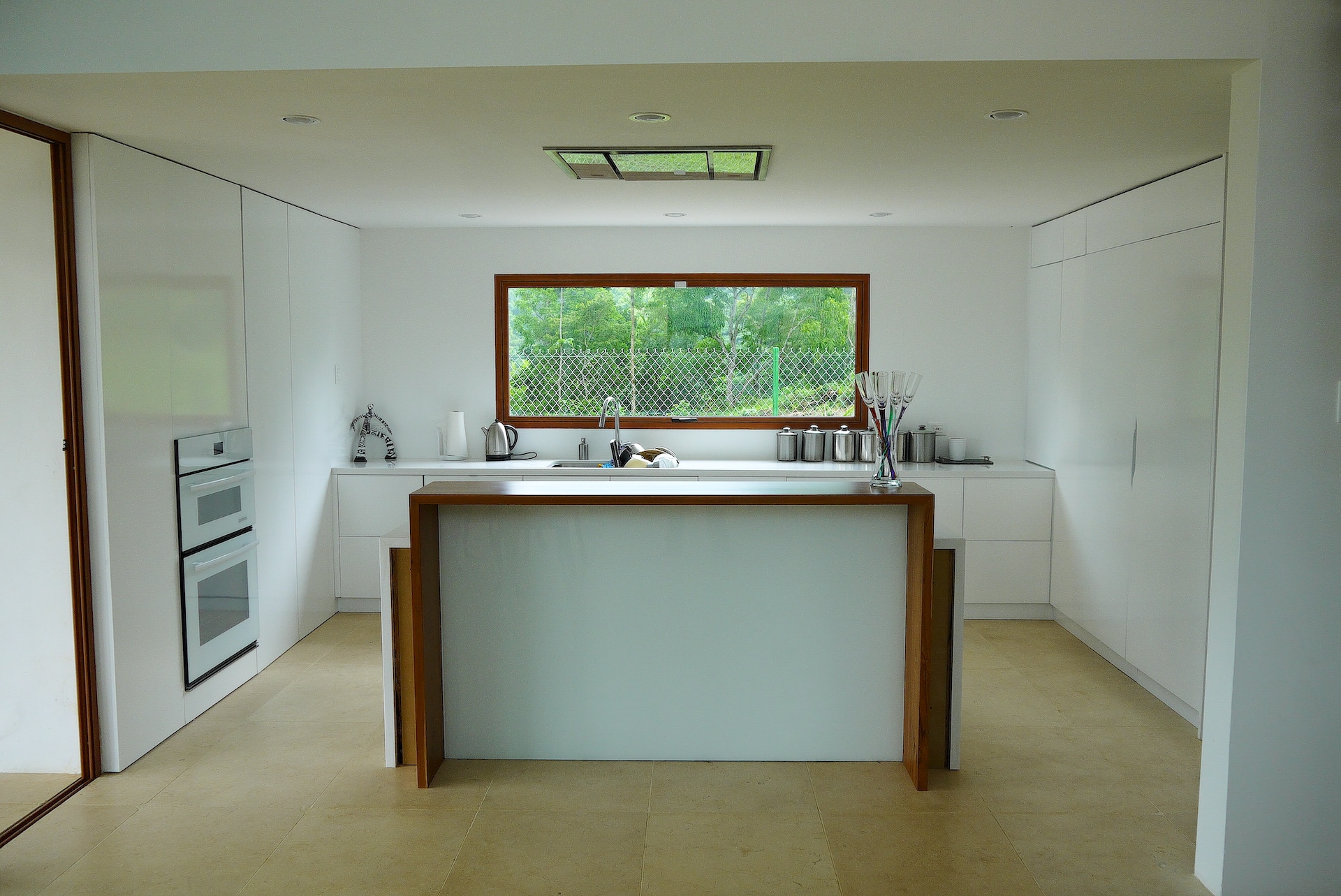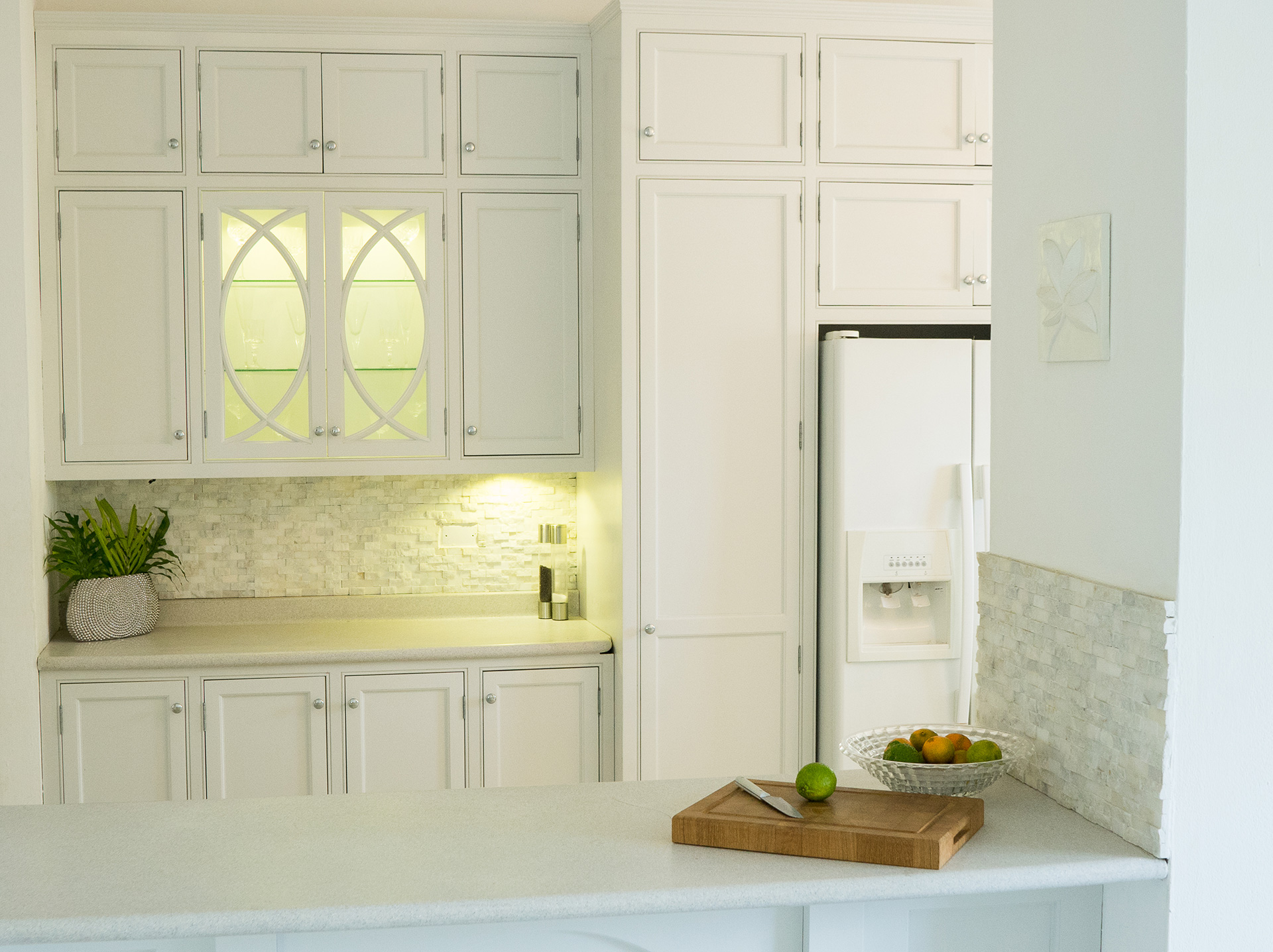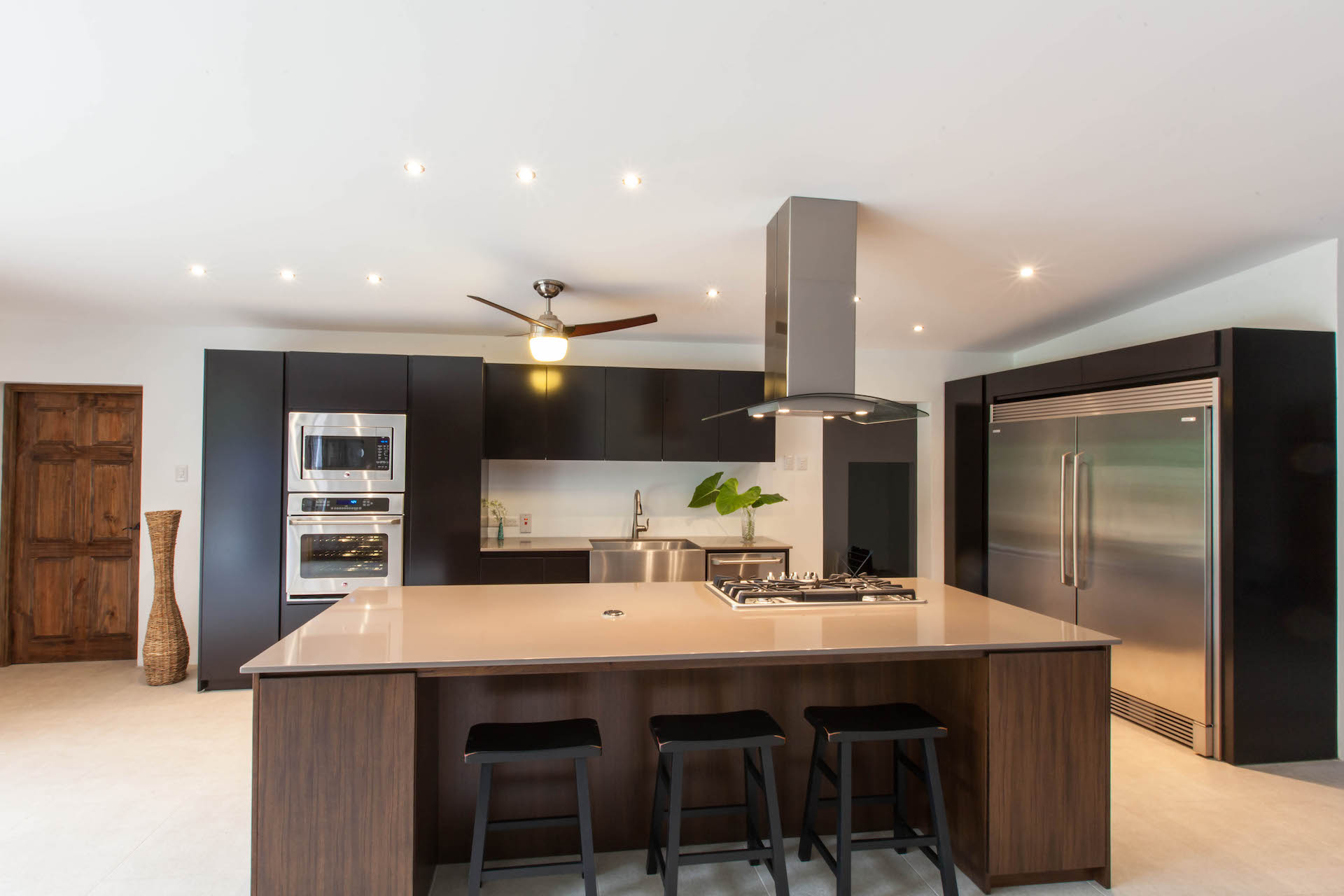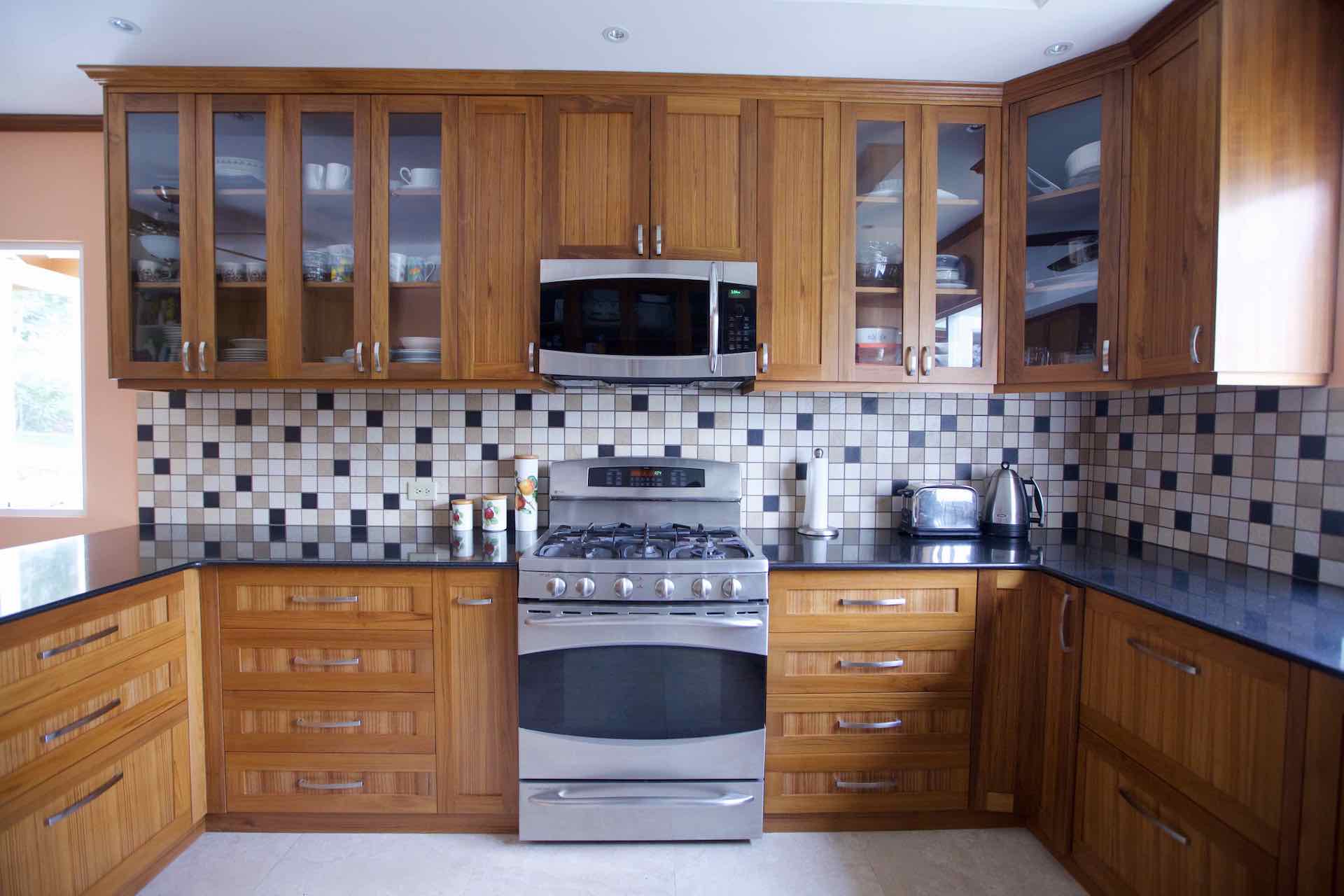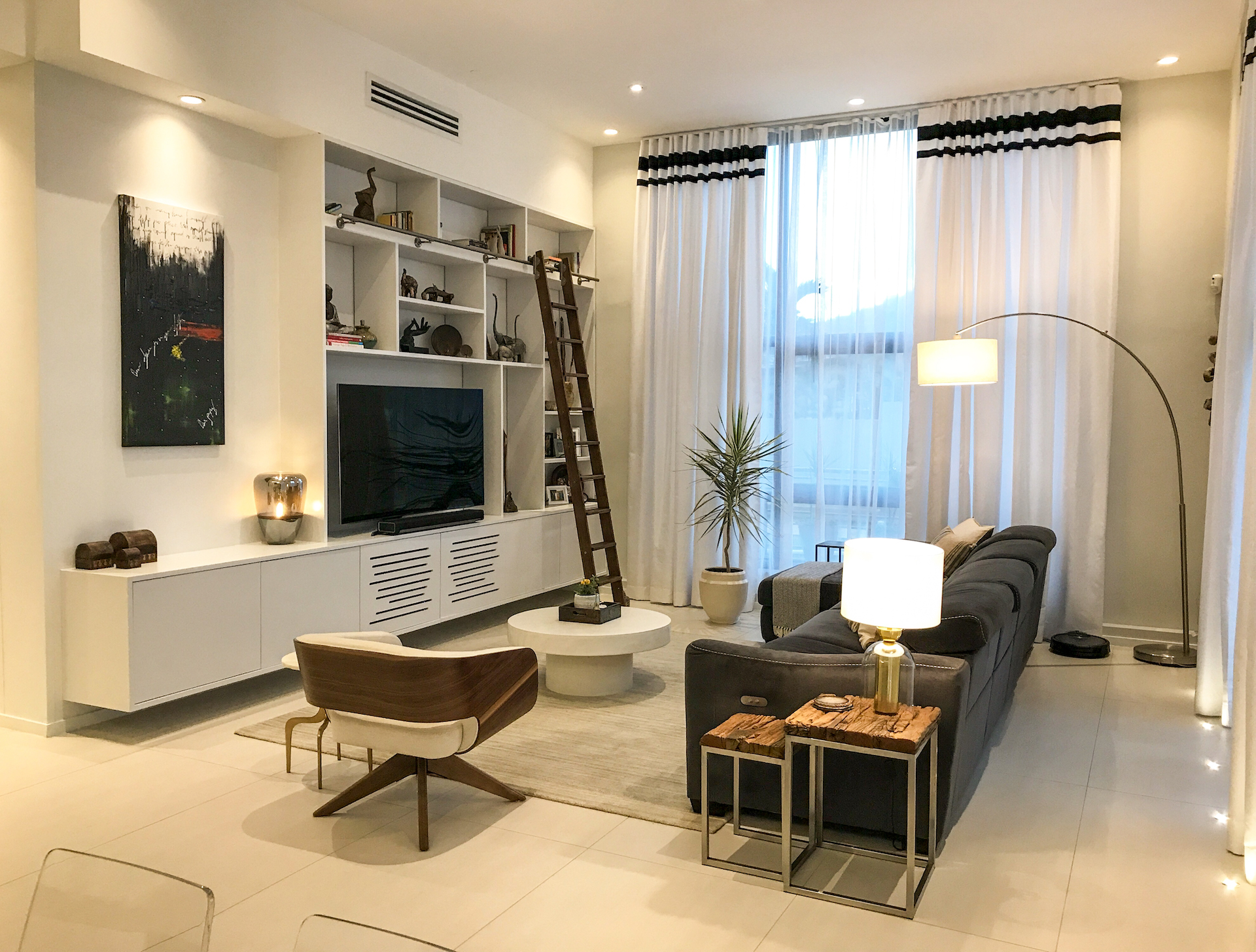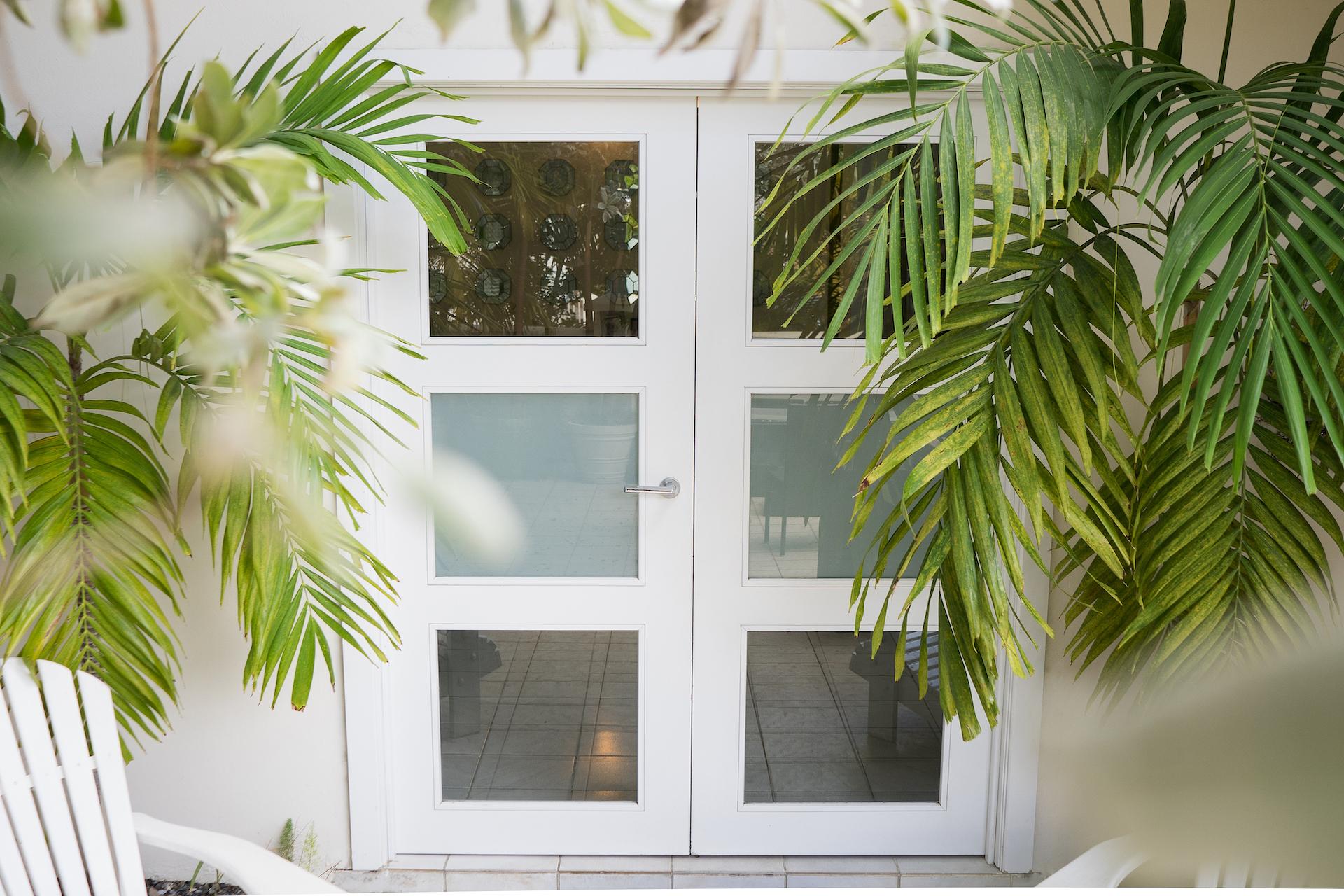 About Dragon Joinery
Dragon Joinery established itself to help you achieve your vision of a beautifully designed elegant space. We pride ourselves on helping our customers realise individually designed and unique luxury kitchens and cabinetry.
Over the past ten years that Dragon Joinery has been operating, we have developed a methodical system to help you achieve exactly the results that you desire. Our dedicated staff uses their experience and knowledge to understand your needs and help detail a beautifully unique space which is practical and efficient.  Your finished project will not only shine, but also inspire.
Our workshop is fully equipped to ensure we carry out production precisely, accurately and in a timely manner. Like a beautifully fitted suit, we tailor every aspect of our products exactly to your needs, meaning that it's a perfect fit for you.
We are the right team to deliver your vision of excellence. You know exactly what you want and we know exactly how to help deliver.
Dragon Joinery offers high-quality bespoke joinery services. We blend time-honoured craftsmanship with precise modern techniques to deliver a wide range of traditional products.
We offer an expert approach to joinery with infinite attention to detail and finishing. Dragon Joinery works with private homeowners, architects, designers, property developers and contractors.
Personal customer service experience
Site visit and design consultation
3D modeling/concept drawings
Accurate quotations
Full AutoCAD services
Bespoke/custom manufacture
Prompt completion times
Spray paint facilities
On-site fitting
Commercial
High-class residential