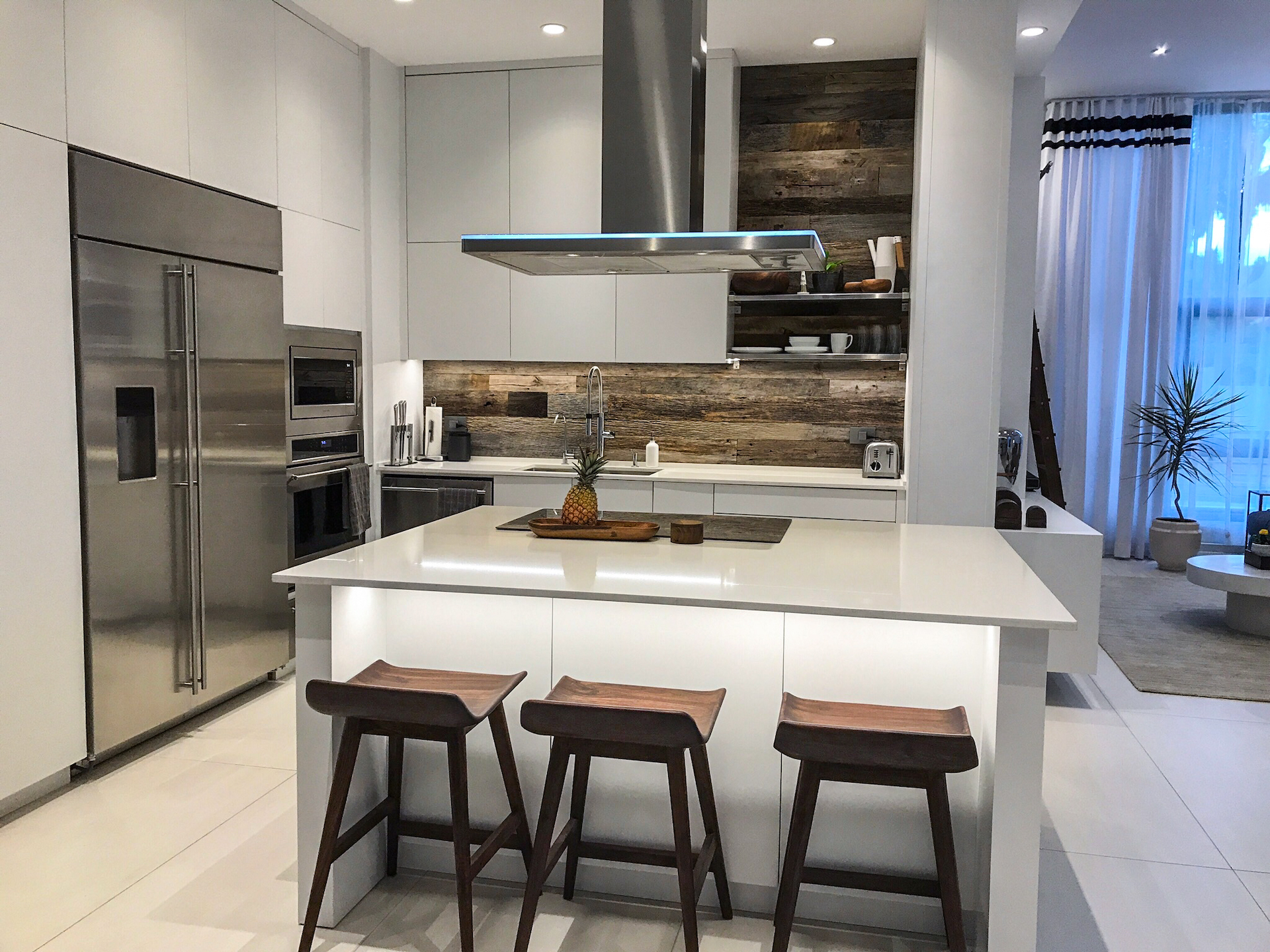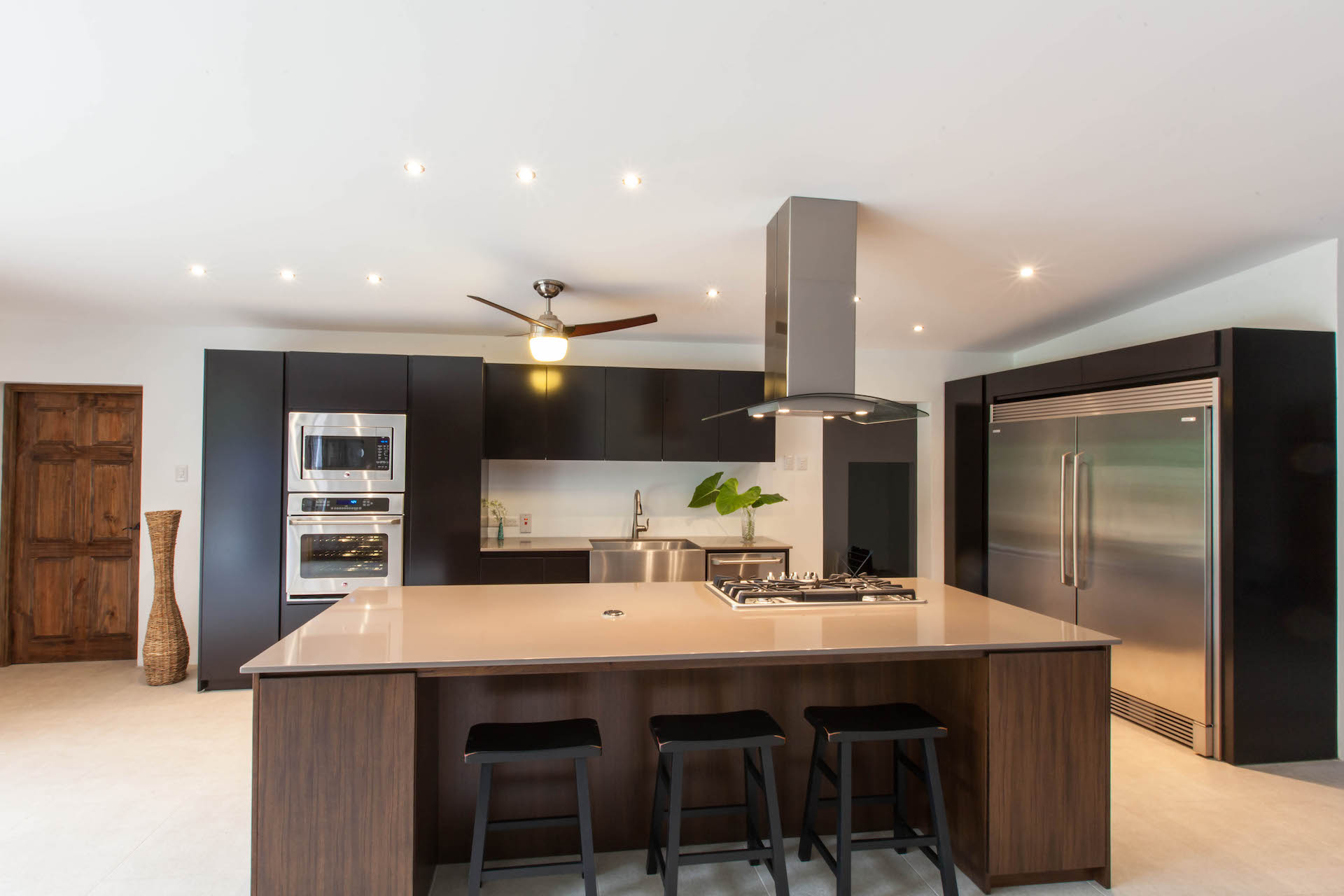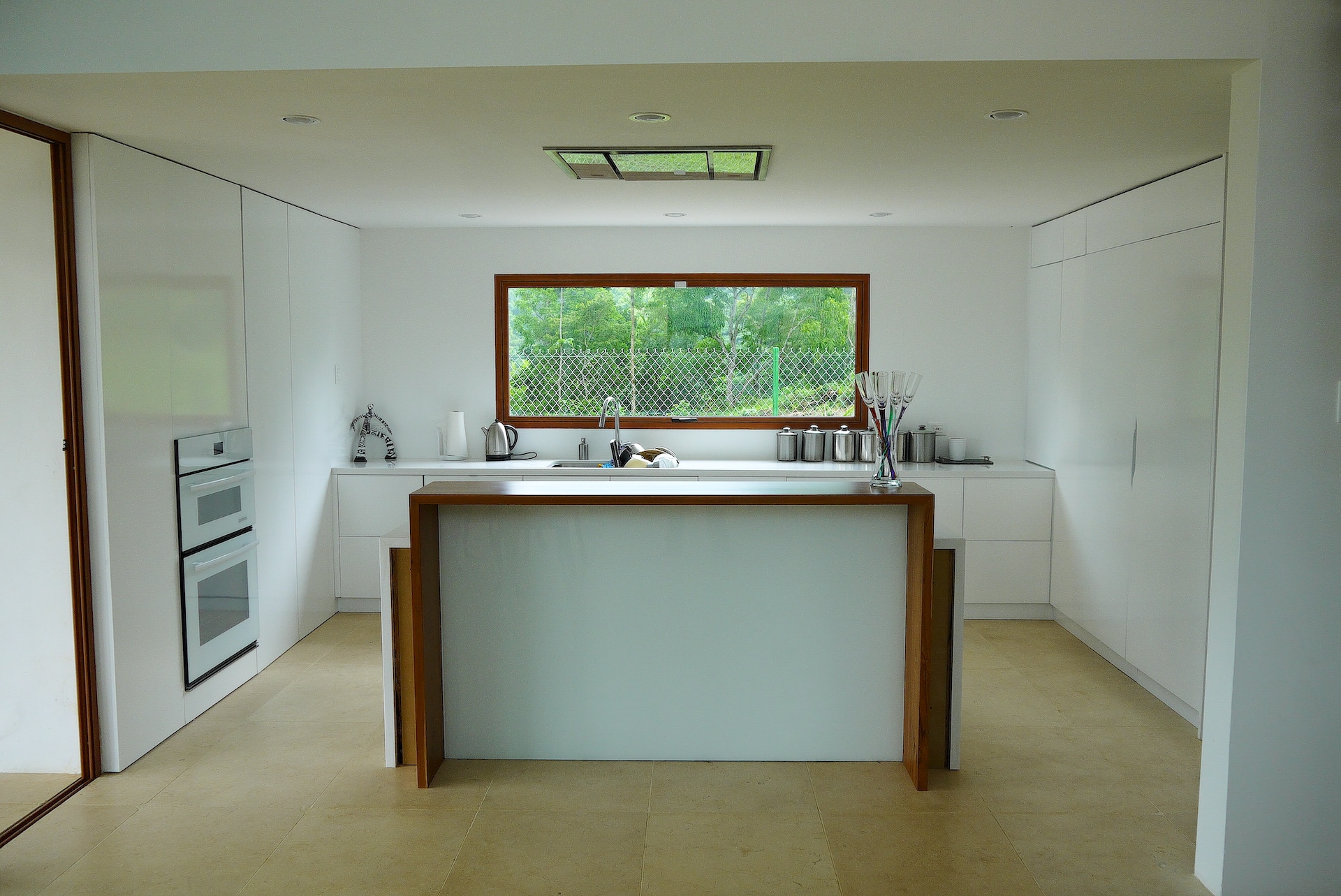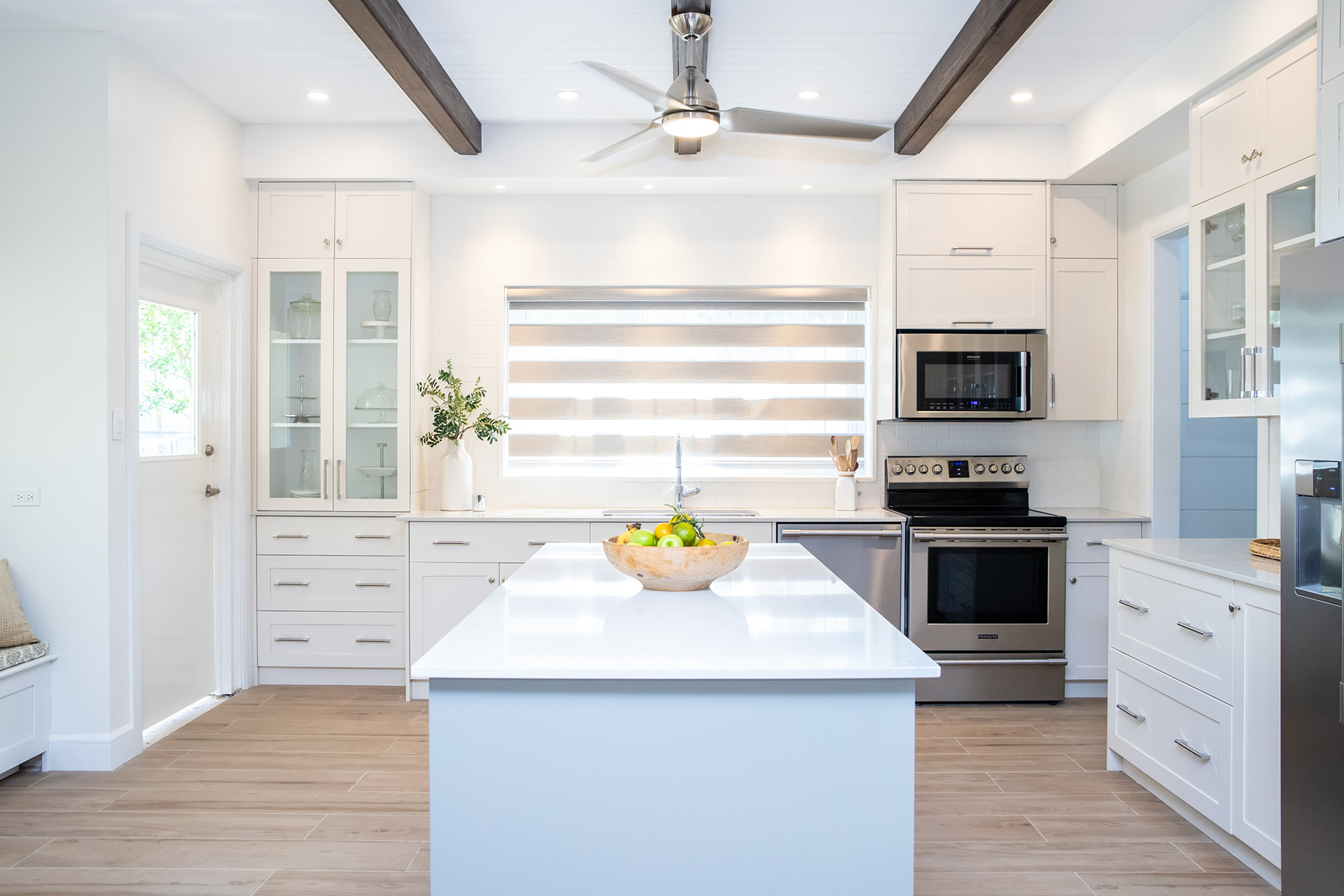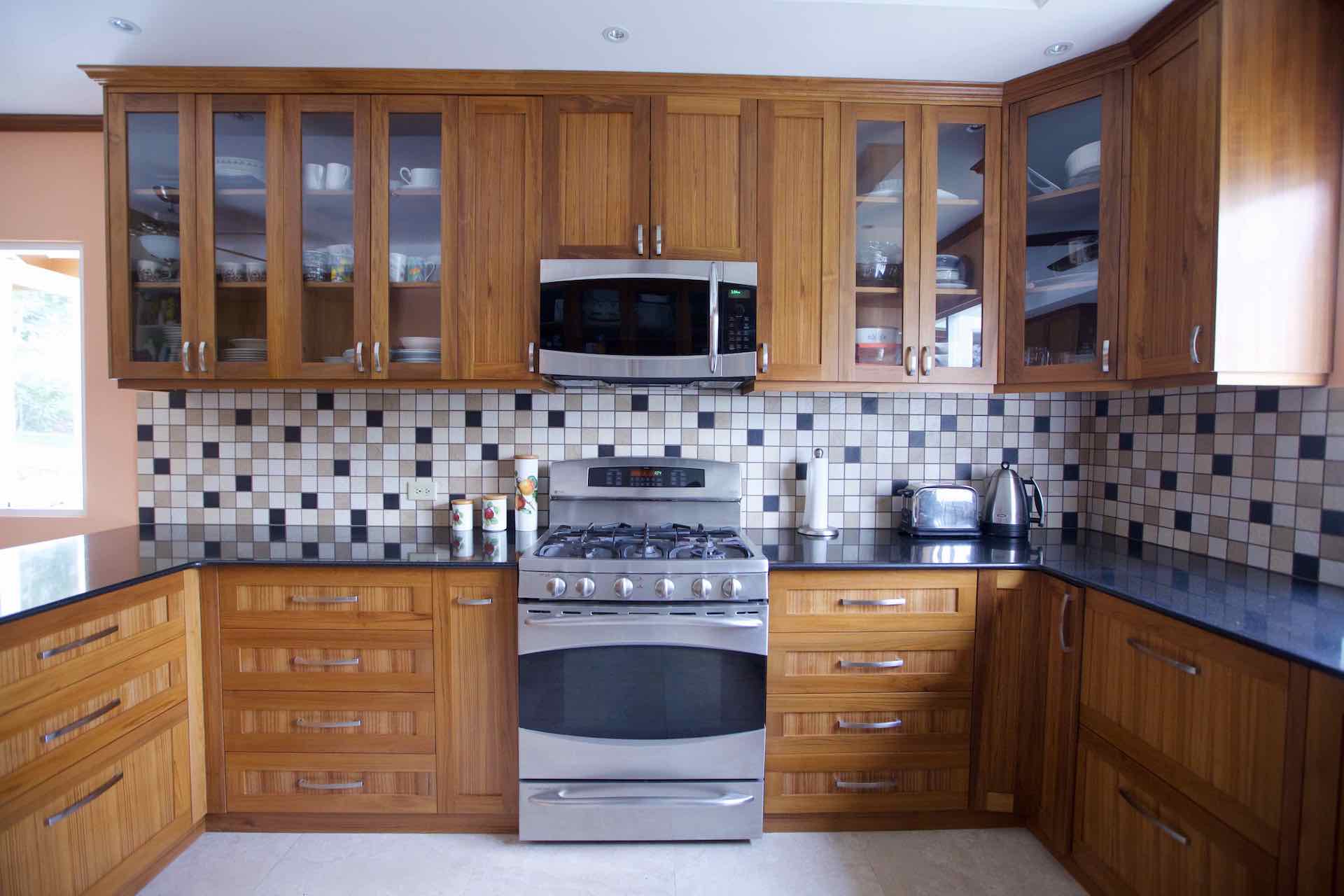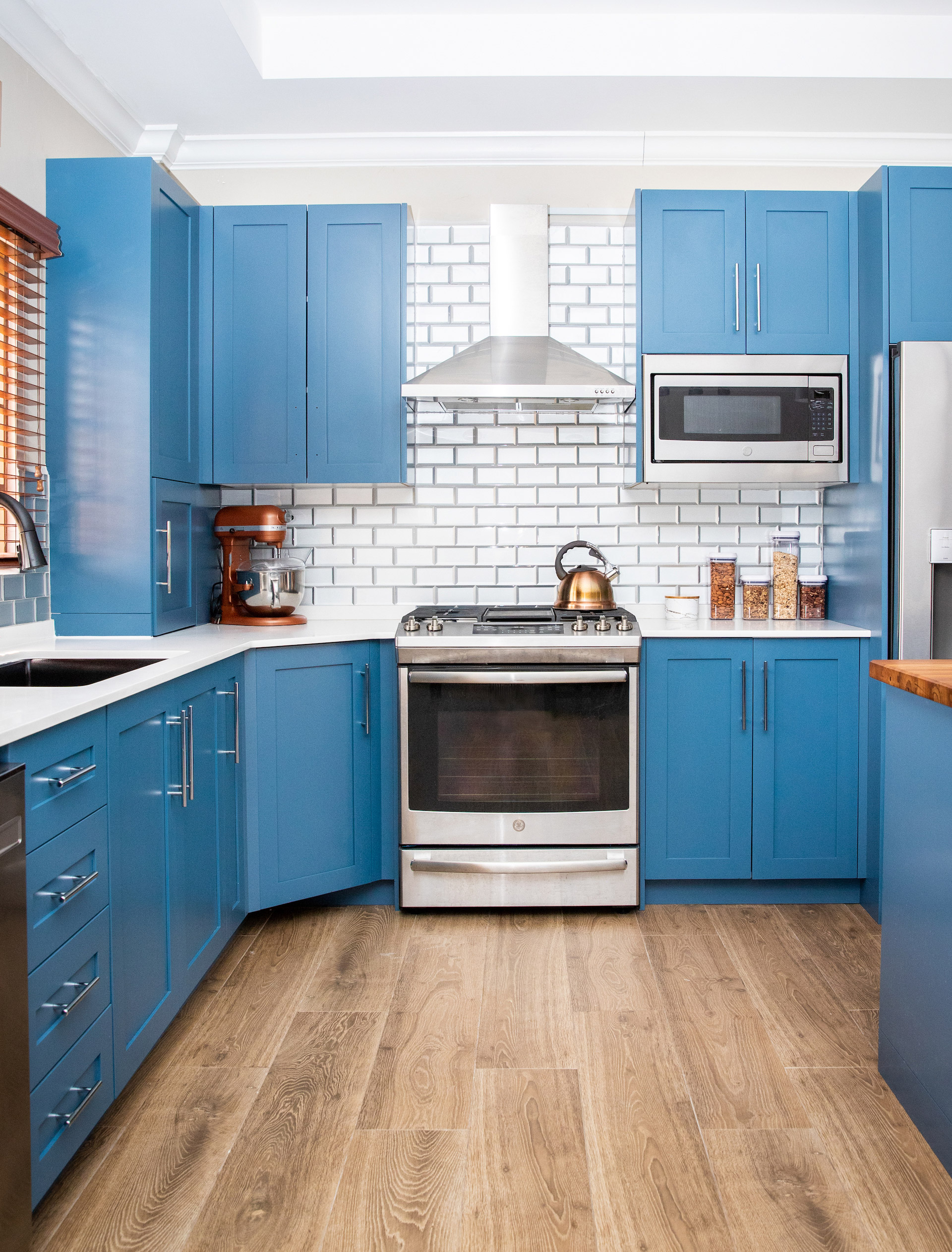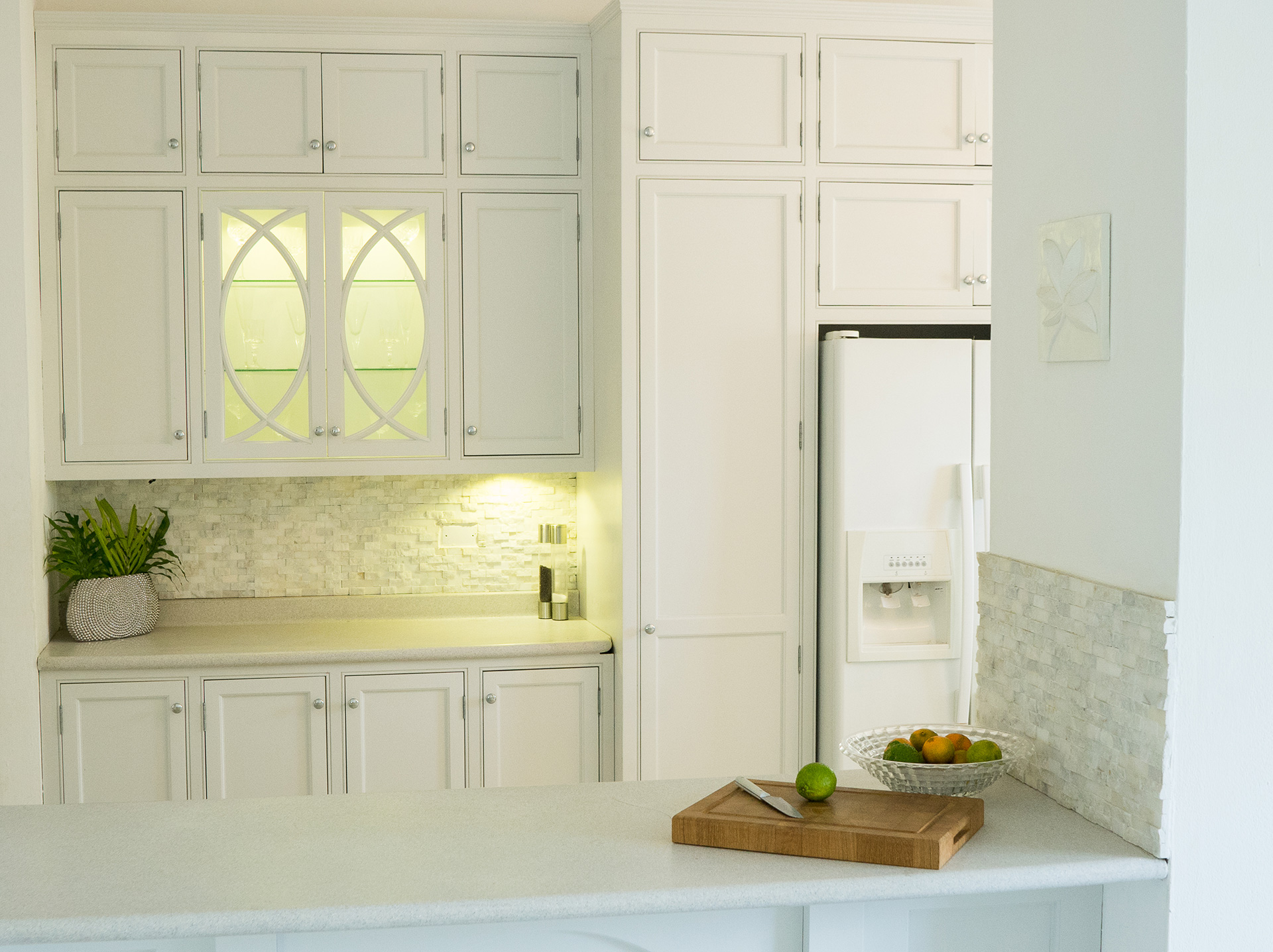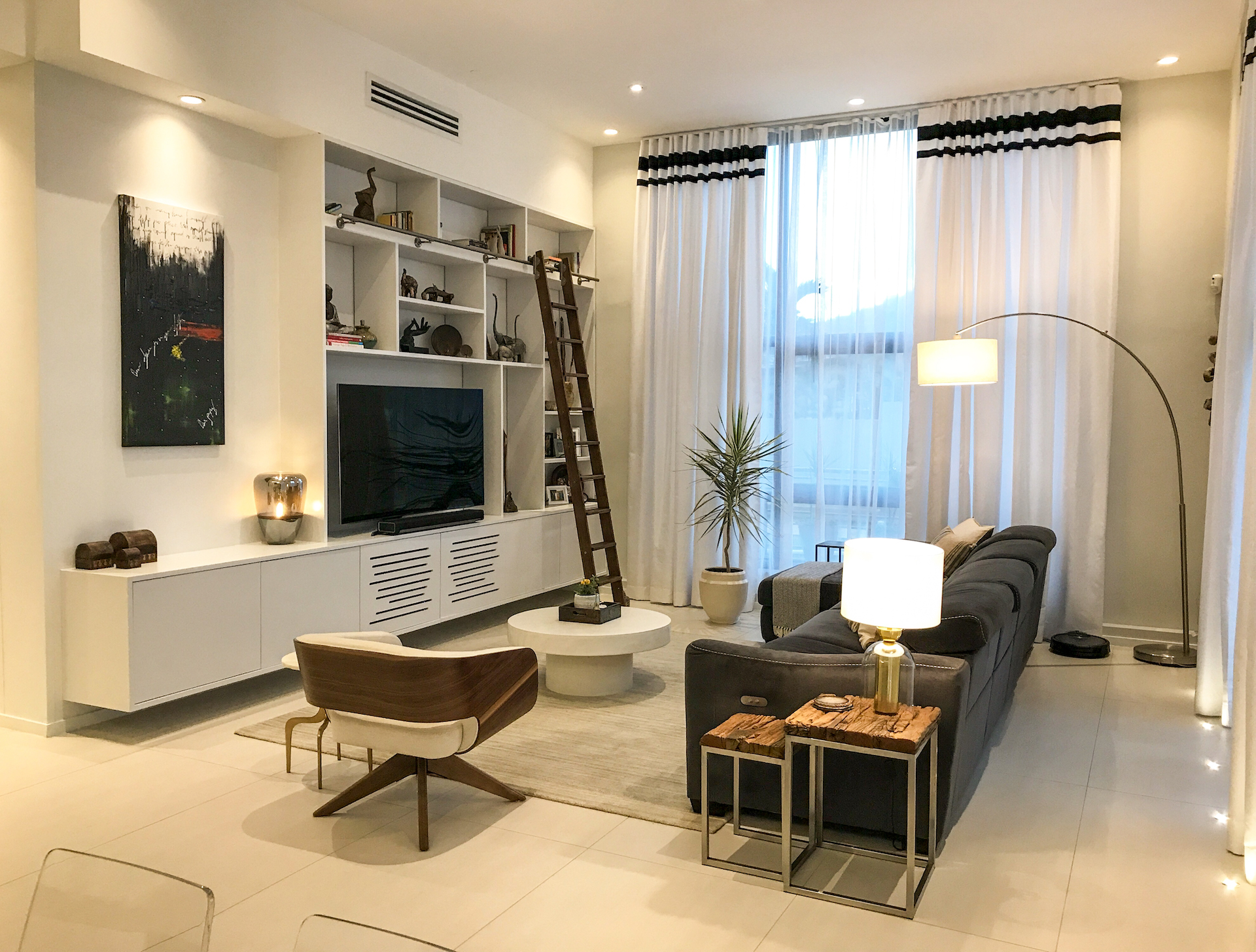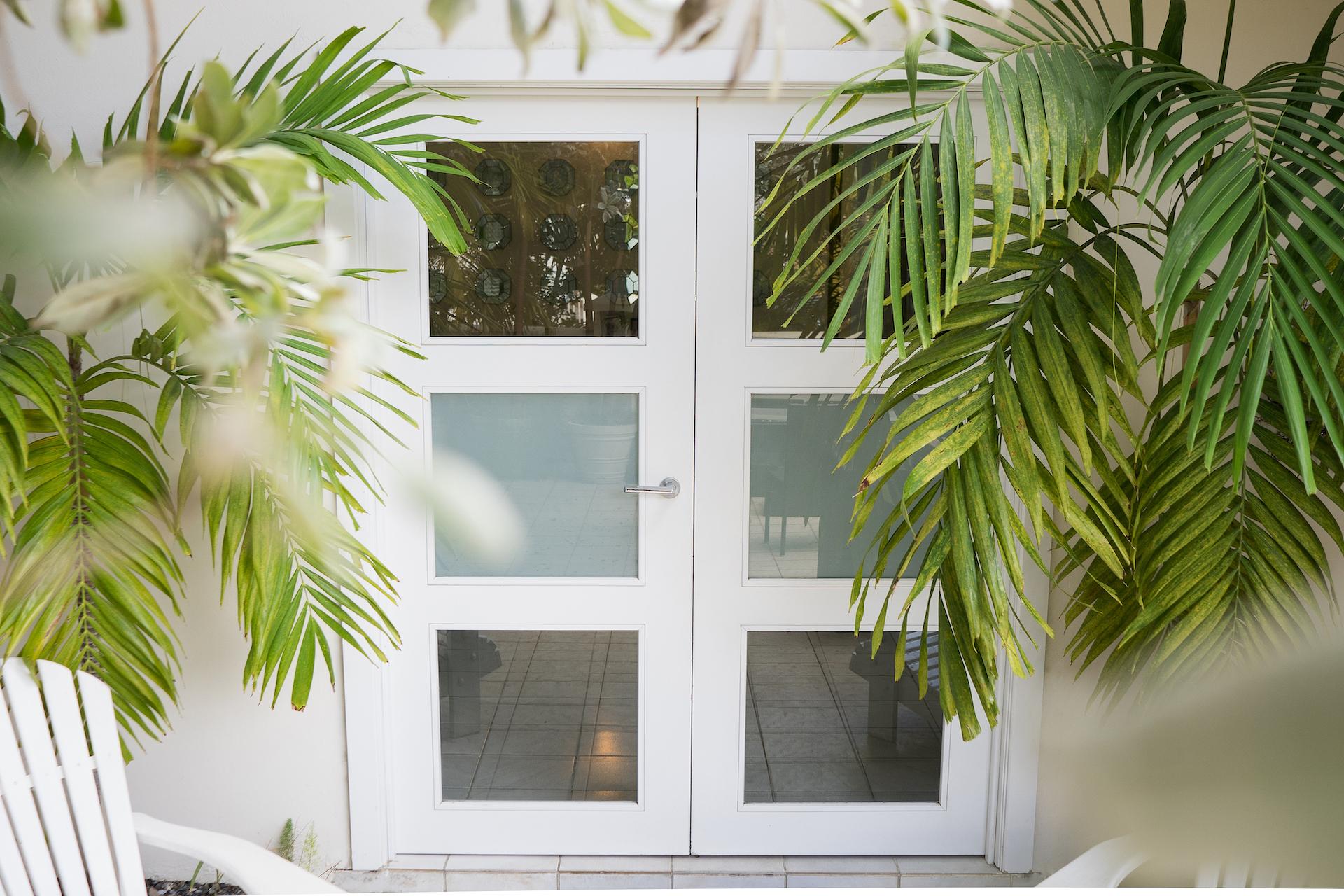 About Dragon Joinery
Our ambition is to realize your vision. To create a space in your home to inspire you to live a more beautiful life.
Dragon Joinery design, build and install remarkable kitchens. We are a Caribbean based company located in Port of Spain, Trinidad. Offering our services to discerning individuals across the Caribbean at large. The company founder, Mark Evans, is a British trained and qualified bench joiner. His values and experience has established the company's reputation for high quality craftsmanship, attention to detail and style. We are proud and passionate bringing your project to life.
Dragon Joinery believes bespoke is beautiful. We tailor our approach to meet your personality and desires', ensuring each project is as unique and beautiful as our clients. No two projects are alike. In the design process we listen and learn about you. We work creatively and collaboratively and focus on developing and delivering a unique and exciting design, to be loved by your family. We believe every aspect of your beautiful kitchen journey is an experience to enjoy.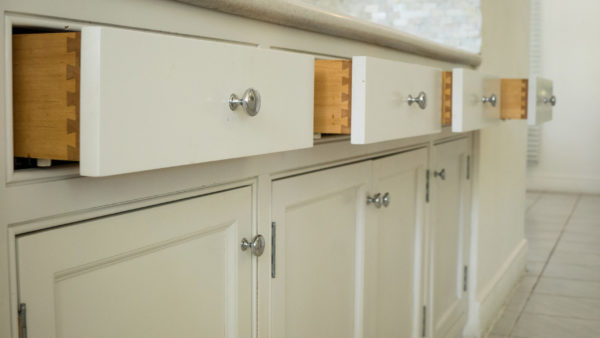 Fabrication
At our established workshop, we combine proven traditional methods with modern techniques and innovations to ensure integrity and the highest standard of craftsmanship. Our bespoke cabinetry is designed to pass the test of time. We won't compromise on the quality of materials used, and explore options to offer a diverse range of finishes.
The Dragon Joinery team strives for flawless finishes. The quality of our spray painted finish is exceptional. Attention to details and hard work ensure we deliver superb results. Once finished to satisfaction, experienced professionals seamlessly fit your finished furniture to your home, ready for you to adore.
How To Begin
To start your beautifully bespoke kitchen project, our design team needs to understand the inspirations and ideas your looking to achieve and the layout of your space. Before meeting, we request the following details:
Architectural plans – Hand drawn sketches and pictures can work just as well
A selection of images illustrating design concept and ideas that inspire you
Information regarding appliances you intend to use
A brief description or wish list, outlining the goals and ideas for your bespoke kitchen.
– How do you intend to use the space? How do you want to experience your kitchen?
Full address and contact details
We love details. The more information provided, the closer we will get to designing the exact kitchen experience you want to bring to life.
The Process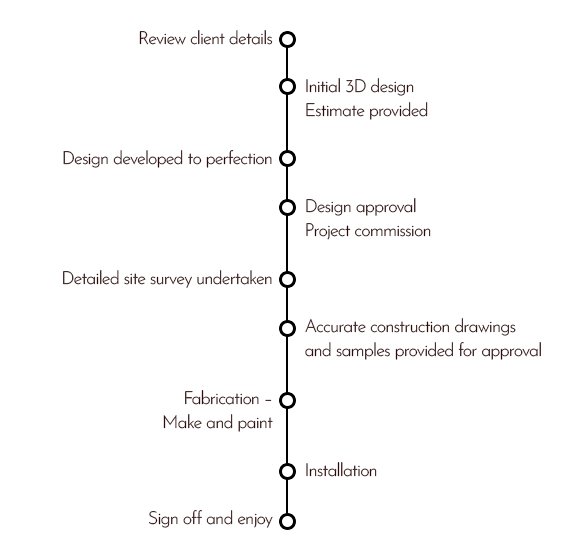 Please e-mail dragonjoinery@gmail.com with details of any aspect of your beautiful project. We are happy to provide further details on how we help you.